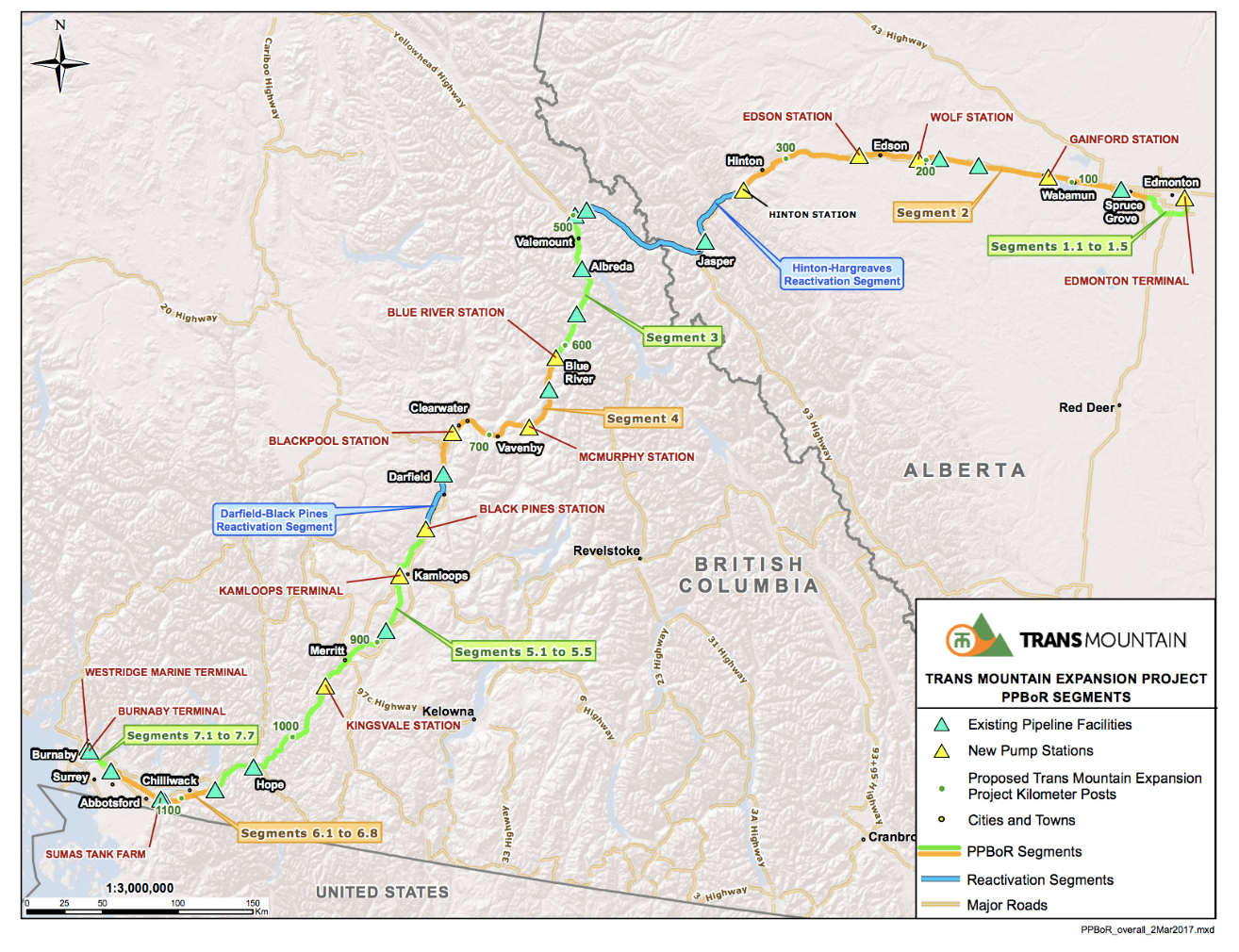 On Sept. 20, 2017, Canada's National Energy Board (NEB) conducted a full scale emergency response exercise at Kinder Morgan's Burnaby Terminal, located in Burnaby, British Columbia, and at the Incident Command Post in Coquitlam, as a condition for approval of the company's Trans Mountain Expansion Project.
As part of its Onshore Pipeline Regulations, the NEB requires that companies maintain an emergency management program to effectively respond to an emergency that could adversely affect property, the environment, or the safety of workers or the public.
The exercise included the deployment of personnel with equipment to the exercise site, and testing Kinder Morgan's ability to respond to an emergency and work effectively with first responders. NEB Inspection Officers were on site at the Incident Command Post and at the Burnaby Terminal to observe, evaluate, and participate in the emergency response exercise. As with all full scale emergency response exercises, the evaluation of the exercise will be posted on the NEB's website within 90 days.