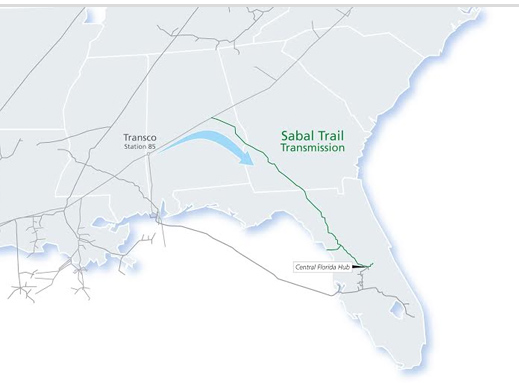 FERC has approved Sabal Trail Transmission, LLC's request to place into service a Titan 130 compressor unit at the Alexander City Compressor Station located in Tallapoosa County, Alabama as part of the Sabal Trail Pipeline Project.
The Sabal Trail Pipeline Project is a 515-mile interstate natural gas pipeline designed to provide transportation services for power generation needs to Florida Power and Light and Duke Energy of Florida.  Once completed, the pipeline will be capable of transporting over 1 billion cubic feet per day of natural gas.
The project is expected to be completely operational by the end of June 2017.