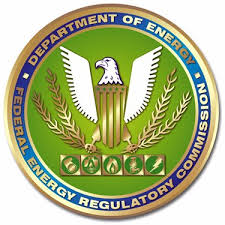 FERC has approved TransCanada's request to utilize 0.07 acre of additional temporary workspace for construction activities associated with the Ripley Storage Field Project.
According to FERC's Anthony J. Rana, the additional temporary workspace is located adjacent to a temporary one lane bridge installed over Stream SSM010, and will enable tractor trailers to align prior to crossing the bridge.
The Ripley Storage Field Project includes the abandonment of one storage well, the associated pipeline, and appurtenances in Jackson County, West Virginia, Columbia.