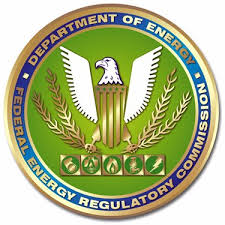 FERC has approved Dominion Energy Carolina Gas Transmission, LLC's request to proceed with construction of the Line A Abandonment Project.
According to FERC's James Martin, the company must monitor construction at Station 11-219 11-220, and 11-270 to ensure that archaeological sites 38CS243 and 38LA425 are not disturbed.
The Line A Abandonment Project consists of the abandonment of 55 miles of 10-inch-diameter pipeline in York, Chester, Lancaster, and Kershaw Counties, South Carolina and 5 miles of 12-inch-diameter pipeline in York County. In addition, three farm taps would be removed and aboveground facilities, including valves, regulators, or meters, would be removed at seven existing meter stations.  Dominion Carolina will also install new taps, piping, meters, and regulators at 12 existing meter stations in order to transfer the current feeds off of Line A into the its Line A-1-A pipeline.