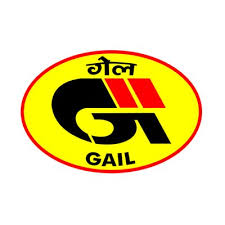 GAIL (India) Limited has issued pipelaying contracts for the 530-km section of the Jagdishpur-Haldia & Bokaro-Dhamra Natural Gas Pipeline (JHBDPL) Project between Bokaro and Angul.
Once finished, the 2655-km pipeline will run through the states of Uttar Pradesh, Bihar, Jharkhand, West Bengal, and Odisha and provide environmentally clean natural gas to fertilizer & power plants, refineries, steel plants and other industries in eastern India.
According to the company, the first phase of the JHBDPL Project is progressing ahead of schedule and should be completed before the originally projected in-service date of December 2018.