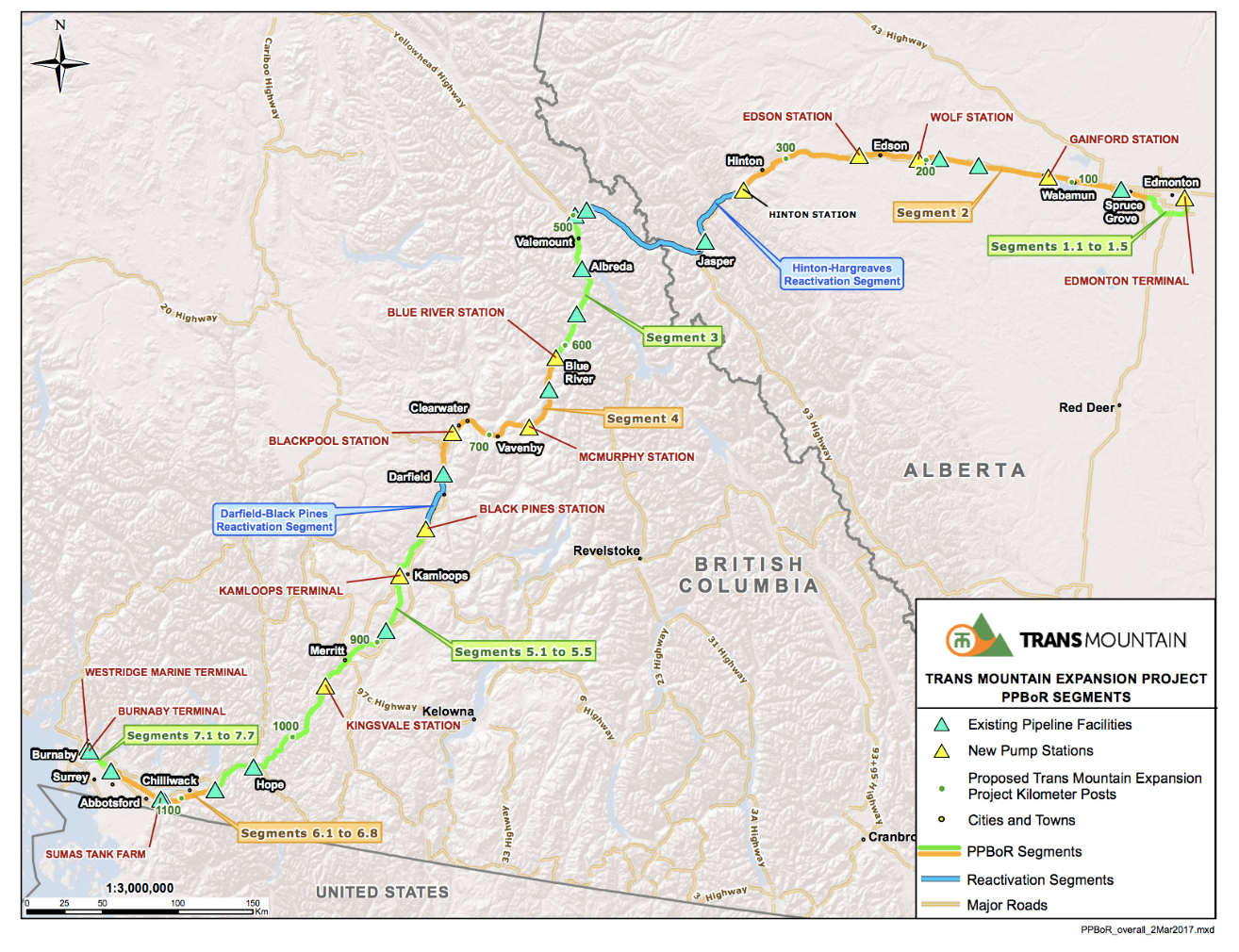 The National Energy Board (NEB) has released its pre-construction audit of Trans Mountain Pipeline ULC (Trans Mountain), a Kinder Morgan subsidiary. The audit evaluated Trans Mountain's preparedness to manage construction of its Trans Mountain Expansion Project in a way that assures worker safety and prevents incidents.
In the audit, the NEB concluded that Trans Mountain had not yet established all of the necessary oversight measures to manage construction-related safety and environmental protection for the construction of the project.
The company has filed its corrective action plan (CAP) and it has been approved by the NEB. As a result, the company can proceed with its construction where all requirements have been met. On an ongoing basis, the NEB reviews all compliance activities and has the authority to stop work if compliance is not being maintained and to ensure safety and protection of the environment.
The NEB will monitor Trans Mountain's implementation of the CAP, and verify the effectiveness of the company's management system through targeted compliance verification activities as a part of its ongoing regulatory oversight of the project.
The pre-construction audit consisted of two months of document review and on-site activities, including extensive interviews with company employees and review of internal documents that describe company procedures, training materials, and staff responsibilities.