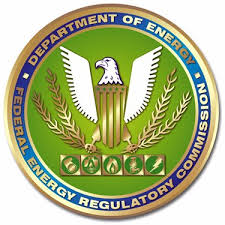 FERC has approved Equitrans LP's request for an extension of time until and including Feb. 1, 2019, to complete construction of the H-125 Uprate Project and make its certificated facilities available for service.
According to FERC's Marsha K. Palazzi, Equitrans says because they received the Section 401 Water Quality Certificate from the Pennsylvania Department of Environmental Protection on Sept. 13, 2017, construction has yet to begin and will not be finished before the winter heating season. Palazzi added that the company suggests discontinuing work on the project when winter begins to avoid service outages for Peoples Gas Natural Gas Co. LLC and its customers.
The H-125 Uprate Project consists of retesting certain portions and increasing the Maximum Allowable Operating Pressure (MAOP) of Equitrans' H-125 pipeline from 328 pounds per square inch (psi) to 546 psi in Washington County, PA, as well as replacing, removing or modifying appurtenant facilities located in Allegheny and Washington counties, PA.
The project is expected to be completed in spring 2018.