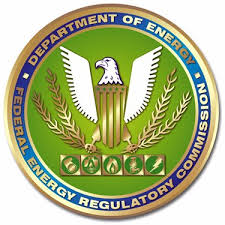 FERC has approved Southern Natural Gas Company, LLC's request to place into service the TECO Tap and SCADA No. 2 facilities located in Duvall County, Florida associated with the Zone 3 Expansion Project.
According to FERC's J. Rich McGuire, the company has adequately stabilized the construction workspace and restoration is proceeding satisfactorily within the TECO Tap & SCADA No. 2 site. McGuire added that Southern commits to continue restoration activities and will continue to file required biweekly status reports until all remaining restoration activities are complete.
The Zone 3 Expansion Project includes additional compression and a pipeline loop of approximately 3.3 miles along the Southern Natural Gas pipeline system, along with the abandonment and relocation of an existing compressor unit. Once completed, the project will create an additional 235,000 million cubic feet per day (MMcf/d) of firm transportation capacity.